Team Fandango is back from the 2018 Toronto International Film Festival, and we brought with us movie recommendations just for you. Countless films screened over the course of several days in Toronto, but these ten movies really stood out as being unique and entertaining. Each one is different from the next, but every one of these ten movies are worth seeking out.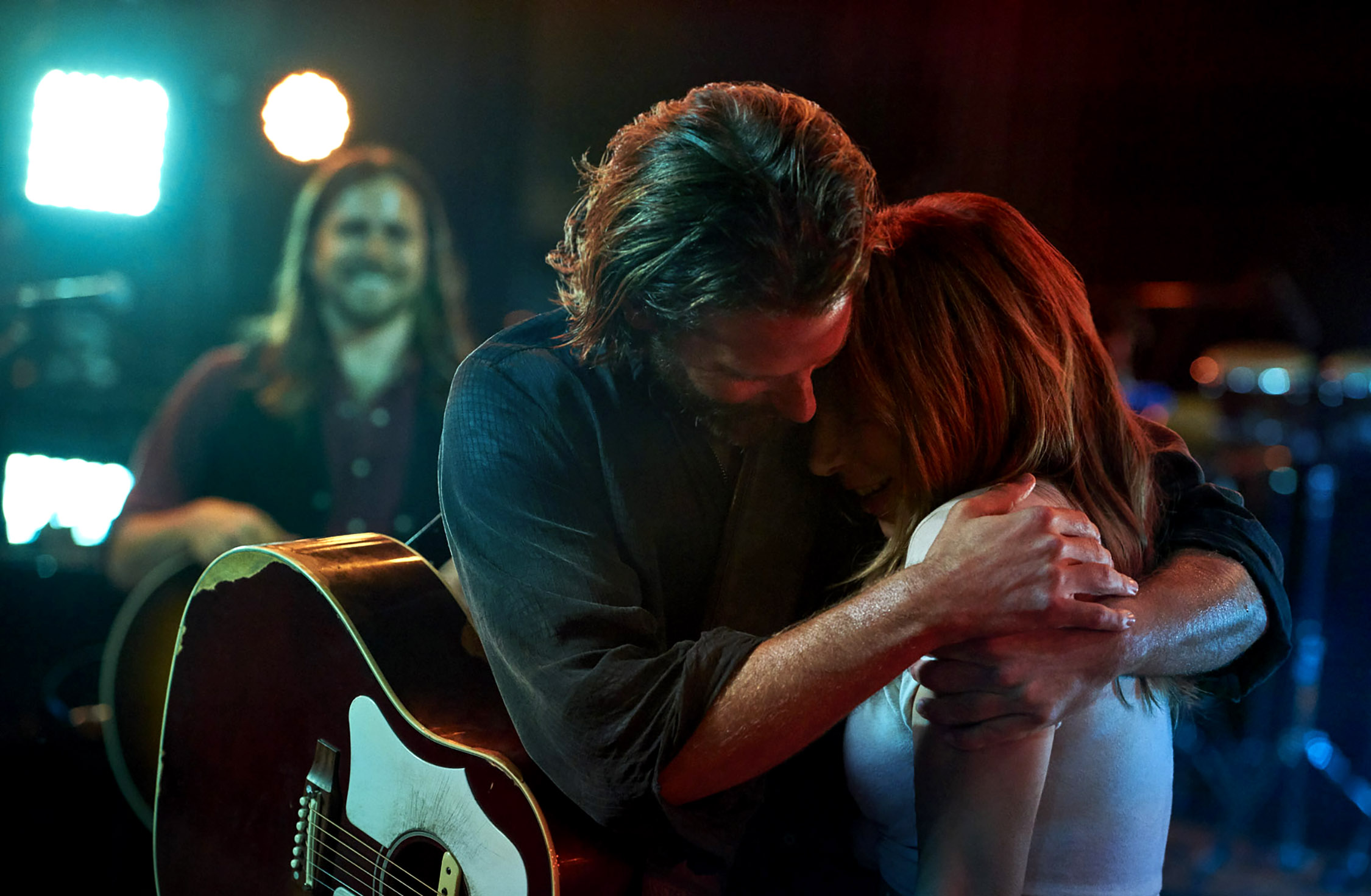 A Star Is Born
Watch it because… it's guaranteed to be a major Oscar contender, but also because it expertly mixes its music with drama; its performances with skilled direction. This new take on the classic story modernizes the blossoming romance between an aging rock star and a rising pop star, featuring gutsy, soulful performances from Bradley Cooper (making his directorial debut) and Lady Gaga.
Expect its music to produce one of the decade's best soundtracks, and its ending to stick with you for a long time after. – Erik Davis
When you can watch it: October 5
If Beale Street Could Talk
Watch it because... there's a lot to unpack and decode here, but the reward is something that I would personally label a masterpiece from top-to-bottom.
Barry Jenkins' follow-up to Moonlight is an expansive adaptation of one of James Baldwin's most popular novels. It concerns a young couple as they navigate a rape trial with no evidence against a father-to-be (Stephan James) and the pregnancy of his young, determined lover (KiKi Layne). Telling the story non-linearly, If Beale Street Could Talk focuses on the spaces where the young lovers are afforded the ability to be themselves; their isolated moments are full of tenderness and warmth, but they are frequently disrupted by outside forces.

So much of Beale Street is about living buried beneath the construct of privilege; still, it isn't a brutal film in those instances. It's about every small gesture that inserts power and how it adds up; this is a film of emotional beatings and resourceful responses to them. But it's also a beautiful and giving film, one full of loving gestures between friends, family and the occasional stranger. Truly transcendent, this was my personal favorite film at TIFF, and is definitely one of the best films of the year. - Brian Formo

When you can watch it: November 30 in limited release; expansion in the following weeks
Green Book
Watch it because… it will likely go down as one of the year's biggest general crowd pleasers, having won the coveted People's Choice audience award at the festival this year. With a quirky real-life Odd Couple story as its inspiration, Green Book soars on the chemistry between its two leads, played by Viggo Mortensen and Mahershala Ali.
Set in the early 1960s, Mortensen plays a tough, foul-mouthed Italian from Bronx, New York who's hired to be a driver for a well-to-do pianist for a music tour through the deep South. Funny at times, poignant at others, Green Book is the perfect movie for the holiday season and will likely find its way into the Oscar conversation, too. - Erik Davis
When you can watch it: November 21
Widows

Watch it because... Steve McQueen (12 Years a Slave) went out and made his version of Heat, using women who are undervalued by their husbands, their mothers and by default, themselves. Bless him for this. And bless us that the women are played by such a talented group of women, Viola Davis, Elizabeth Debicki (who steals the movie), Michelle Rodriguez and Cynthia Erivo, who organize a heist to pay off a debt to a wannabe politician (Atlanta's Brian Tyree Henry) and his brutal enforcer (Daniel Kaluuya).

Widows is an exciting popcorn movie that's very fun (I even whooped a few times), but it has the fingerprints of social awareness involving everything from income inequality, to voting disenfranchisement, to police brutality, to black on black crime, to political corruption, to false programs that use acronyms of support for minorities but treat them as a slush fund for government interests. I did mention that it's entertaining from start to finish, right? It is. Very much so. - Brian Formo

When you can watch it: November 16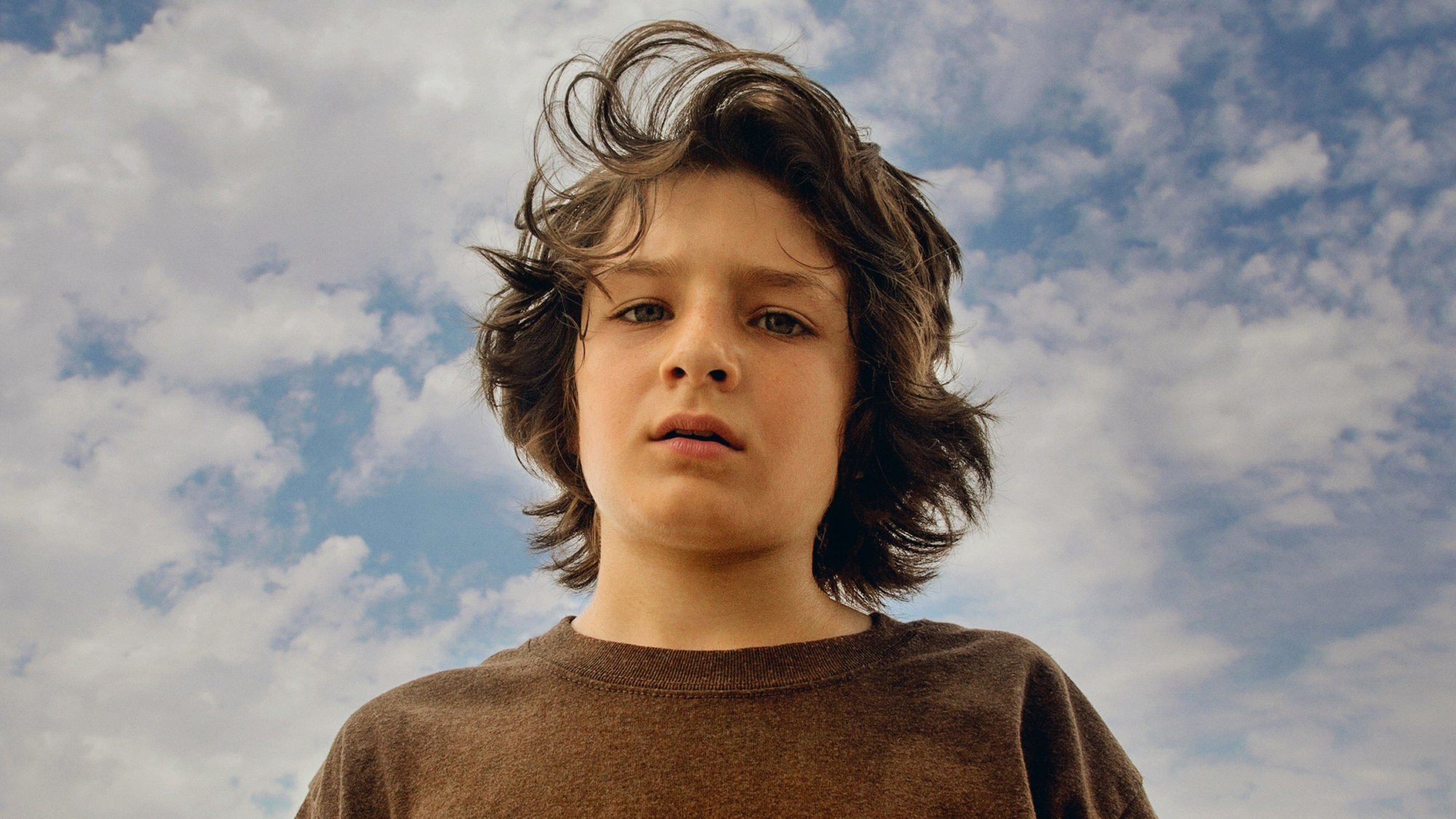 Mid90s
Watch it because… the directorial debut of actor Jonah Hill is actually pretty darn good. Clearly inspired by the types of hang-out movies we've seen from directors like Richard Linklater (Dazed and Confused) and Larry Clark (Kids), Mid90s revolves around a young boy who idolizes the local skater dudes, with their idiotic conversations, cool skateboard tricks and complete disregard for anything and anyone around them. The film breezily skates by with an honesty and authenticity that will feel very familiar for those who grew up around these kinds of kids during this period, and it doesn't jam '90s nostalgia down your throat, either. It feels very "lived-in" as a movie that is at home in its time period rather than one going out of its way to be clever about what the mid-90s meant for those coming of age at that time. Oh, it also has a great soundtrack, too. - Erik Davis
When you can watch it: October 19
Can You Ever Forgive Me?

Watch it because: Melissa McCarthy and Richard E. Grant are the comedy duo I never knew I needed. They are loner magic and Can You Ever Forgive Me? is an acidic yet charming tale of being afraid of putting yourself out there as a writer and a human. It's the true farce of a no-longer-popular novelist (McCarthy) who starts penning fake letters from artist to artist and selling them to highbrow collectors with the help of her drinking buddy (Grant). Marielle Heller's film is both delightful and depressing at the same time, kind of like the most interesting and honest of people. McCarthy and Grant have never been better than they are here, three sheets to the wind, making their own story while fabricating stories of those more respected. - Brian Formo

When you can watch it: October 19, in limited release, expansion in following weeks.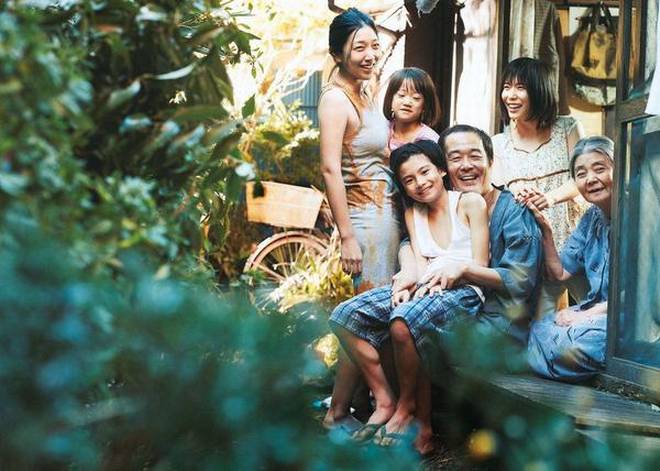 Shoplifters

Watch it because... at a time when we digest so many global stories daily, and can immediately pass judgement on others for their lives, Shoplifters is a reminder that clickable headlines that make us feel superior do not tell the whole story. Hirokazu Koreeda's film won the coveted Palme d'Or at the Cannes Film Festival—and it was completely warranted. This story of a family unit who steals together to stay together is much more than it lets on. It's so warm and familial and even though the adults do not raise the children in the accepted way to be raised for success, the children still learn empathy and love from them. And that is underserved in society—even though child services would be called in for all the other reasons, they're being underserved in this situation. Hirokazu Koreeda is great at family melodramas and Shoplifters is a warm cup of tea; the tea gets spilt but there's still some honey at the bottom. - Brian Formo

When you can watch it: November 23, in limited release.
Halloween
Watch it because… it's a sequel that knows what it is and knows what its audience wants from it. The latest Halloween installment stands out from the rest, not just because of its critically-acclaimed director (David Gordon Green), but because it forgets all of the other sequels and delivers a powerful story about taking back your life following an attack.
Jamie Lee Curtis returns – as does original director John Carpenter, who is producing and composing – and all of the talent both behind and in front of the camera deliver a fantastic follow-up that is both funny (thanks to clever writing from Danny McBride) and ridiculously scary, not to mention stuffed with plenty of nods to everything that's come before it. - Erik Davis
When you can watch it: October 19
The Sisters Brothers
Watch it because… you've never seen a Western like this before. Sure, it involves two bounty hunters (Joaquin Phoenix and John C. Reilly) and there's more than one shootout, but their journey from 1850's Oregon down to San Francisco includes many details of the Old West that the genre has often avoided, such as the odd truth that new towns could be constructed in a matter of days, the wonders of a paste that promised to clean your teeth via a wooden stick and bristles and a waste bin that could flush; all things that we take for granted are given extra moments of attention in The Sisters Brothers, Jacques Audiard's slyly funny, yet poetic portrait of brothers with different ambitions in the New West.
But this isn't all toothbrushes and toilets, there are bursts of violence, brothels and horse chases - this is a Western, after all! Phoenix is the hotshot drunk who's quick to draw a gun and Reilly is an emotionally adjusted softie who'd like to leave this whole business behind for a quiet life. Their job is to locate a chemist (Riz Ahmed) and another bounty hunter (Jake Gyllenhaal) who never brought him in. Of this aces cast, all the actors are great, but it's Reilly who's the heart of the film, essentially adapting himself to whatever each character needs and selflessly diverting his own needs. - Brian Formo
When you can watch it: September 21, in limited release; expanding following weeks.
Beautiful Boy
Watch it because... Timothée Chalamet and Steve Carell are astounding in this honest portrayal of drug addiction and the toll it takes on those who try their hardest to help. Chalamet plays Carell's son in this true story adaptation of memoirs that were published by David Sheff (Carell) and Nic Sheff (Chalamet). The narrative is cyclical but truthful to the cycles of addiction, including relapses in moments that wouldn't make sense to those who aren't addicted, but director Felix Van Groeningen (The Broken Circle Breakdown) and Chalamet show why it makes sense to the addict's brain.
Beautiful Boy is a very empathetic film; even if you've never experienced an addiction or maintained a relationship with someone who used, there are so many emotional experiences here that are universal. With overdose becoming the highest cause of preventable death in the United States, this film—and particularly the actors—give humanity to the statistics. - Brian Formo
When you can watch it: October 12, in limited release, expansion in following weeks.