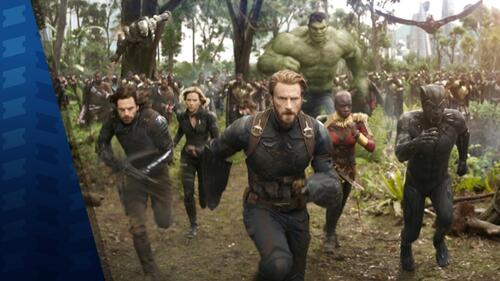 Avengers: Infinity War: Things To Know Before You Go
Here is your crash course in everything Marvel that got us to this point. It feels like an infinity amount of info, but worth it.
Iron Man 3 (2013) Synopsis
Tony Stark must rely on ingenuity and instinct to protect those he loves from a powerful enemy.
Read Full Synopsis
Movie Reviews
Presented by Rotten Tomatoes
More Info
Rated PG-13 | For Sequences of intense sci-fi action and violence throughout, and brief suggestive content