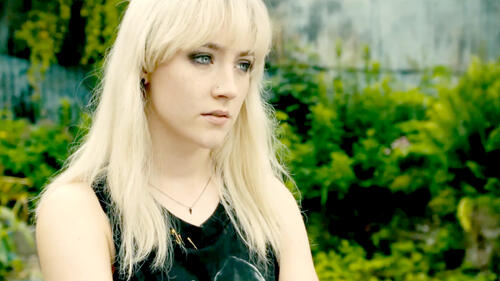 How I Live Now: Movie Clip - Want To Go Swimming?
How I Live Now Synopsis
Set in the near-future UK, Ronan plays Daisy, an American teenager sent to stay with relatives in the English countryside. Initially withdrawn and alienated, she begins to warm up to her charming surroundings, and strikes up a romance with the handsome Edmund (George MacKay). But on the fringes of their idyllic summer days are tense news reports of an escalating conflict in Europe. As the UK falls into a violent, chaotic military state, Daisy finds herself hiding and fighting to survive.
Read Full Synopsis
Movie Reviews
Presented by Rotten Tomatoes
More Info
Rated R | For for violence, disturbing images, language and some sexuality