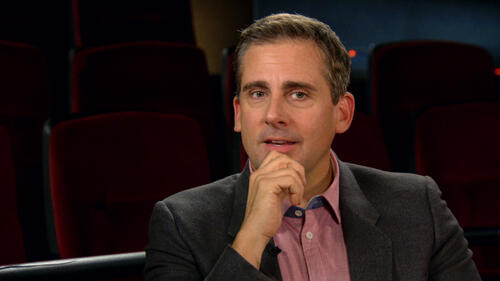 FrontRunners Season 3: Steve Carell - Foxcatcher
What Steve Carell's 2nd grade teacher told him that led him to pursue acting in this episode of Fandango FrontRunners.
Foxcatcher Synopsis
Olympic wrestler Mark Schultz moves to the du Pont estate to help form a team for the 1988 Olympics. Hoping to focus on his training and step out of the shadow of his revered brother, Dave, he propels toward a tragedy no one could have foreseen.
Read Full Synopsis
Movie Reviews
Presented by Rotten Tomatoes
More Info
Rated R | For Some Drug Use and A Scene of Violence