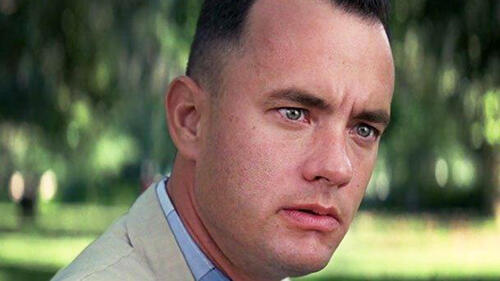 Mom's Movie Minute: Forrest Gump
Is the Oscar-winning Forrest Gump appropriate for a 13-year-old? Tara McNamara shares her experience in Mom's Movie Minute.
Forrest Gump: An IMAX Experience Synopsis
The IMAX release of Forrest Gump will be digitally re-mastered into the image and sound quality of The IMAX Experience® with proprietary IMAX DMR® (Digital Re-mastering) technology.
Read Full Synopsis
Movie Reviews
Presented by Rotten Tomatoes
More Info
Rated PG-13 | For Very Coarse Language, Nudity, Occasional Violence and Suggestive Scenes