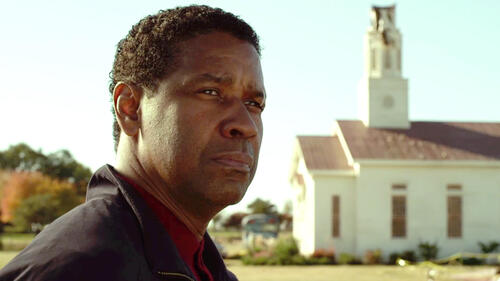 Flight: Movie Clip - Whose God?
1 of 2
FrontRunners Season 1: Best Actor Prediction

Fandango's Chief Correspondent Dave Karger gives his top 5 predictions for the nominees for Best Actor at the Oscars in this episode of 'FrontRunners.' For more episodes, visit fandango.com/thefrontrunners.
Flight Synopsis
Troubling questions arise after a veteran pilot makes a miracle landing after a mid-air catastrophe.
Read Full Synopsis
Movie Reviews
Presented by Rotten Tomatoes
More Info
Rated R | For Intense Action Sequence, Drug and Alcohol Abuse, Language and Sexuality/Nudity