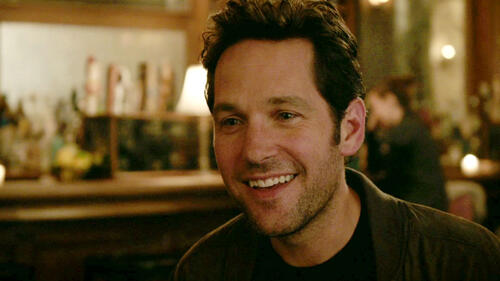 Admission: Movie Clip - Single Dad
1 of 2
Weekend Ticket: Episode 2 - Paul Rudd

Which movie's right for you this weekend? The Croods? Olympus Has Fallen? Admission? Fandango Chief Correspondent Dave Karger breaks them down with a little help from Paul Rudd.
Admission Synopsis
Tina Fey (Date Night, 30 Rock) and Paul Rudd (I Love You Man, Knocked Up) star in Admission, the new film directed by Academy Award nominee Paul Weitz (About a Boy), about the surprising detours we encounter on the road to happiness.
Read Full Synopsis
Movie Reviews
Presented by Rotten Tomatoes
More Info
Rated PG-13 | For Language and some sexual material