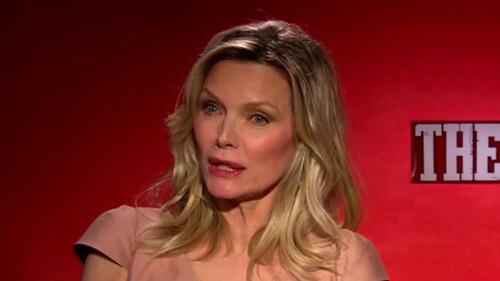 Weekend Ticket: Episode 27 - Robert De Niro & Michelle Pfeiffer
Which movie's right for you this weekend? The Family? Insidious: Chapter 2? Fandango Guest Host Tiffany Smith breaks it down with a little help from Robert De Niro and Michelle Pfeiffer.
The Family Synopsis
Hit man (Charles Bronson) goes after crime boss (Telly Savalas) to avenge double cross.
Read Full Synopsis
Movie Reviews
Presented by Rotten Tomatoes