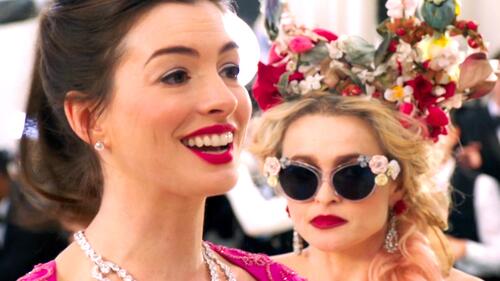 1 of 7
Weekend Ticket: Hotel Artemis, Ocean's 8

Will you give 'Ocean's 8' a chance to steal your heart this weekend? Or, are you booking a reservation at 'Hotel Artemis'?

Fandango Fanticipation: Heist Movies

Our movie experts discuss the world of heist movies from 'Mission Impossible' and 'Out of Sight' to 'Inside Man' and the upcoming 'Ocean's 8'. Stay to the end to test your knowledge of movie trivia and let us know what's your favorite heist movie in the c

2018 Summer Movie Preview

Take a quick look at some of the most anticipated movies coming to theaters this summer!