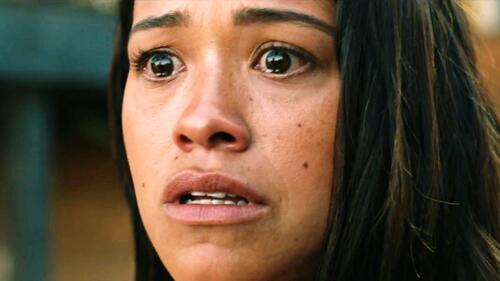 1 of 6
Weekend Ticket: Miss Bala

La bala... in the end, the bullet settles everything. Will you see Gina Rodriguez in 'Miss Bala' in theaters this weekend?

Miss Bala: Exclusive CinemaCon Interview

'Miss Bala' stars Anthony Mackie and Ismael Cruz Cordova meet us on the CinemaCon red carpet to share why they were so proud to be a part of Gina Rodriguez and Catherine Hardwicke's action-packed, female-empowering American film remake!