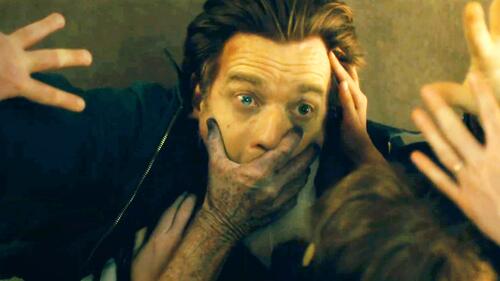 Doctor Sleep
Doctor Sleep
1 of 4
Weekend Ticket: Doctor Sleep, Last Christmas, Playing With Fire

A man with a troubled past helps a magical girl pursued by evil. A woman learns to cherish her life when a mysterious man visits her during the holidays. Tough-as-nails firefighters and fun-loving kids learn to be more like each other. Will you see 'Do

Doctor Sleep: Know Before You Go

Danny Torrance is all grown up, and on a mission to protect a girl with the same paranormal gifts as his. Check out this quick, fact-filled catchup that will get you up to speed before you go see 'Doctor Sleep'!