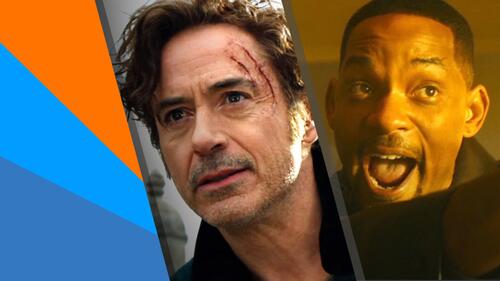 Weekend Ticket
A doctor who speaks to animals embarks on a journey to save a young royal's life. The two baddest cops in Miami team up one last time to take down a drug cartel, while competing against a younger, tech-savvy next generation of the police force. Will you
1 of 4
Weekend Ticket: Dolittle, Bad Boys For Life

A doctor who speaks to animals embarks on a journey to save a young royal's life. The two baddest cops in Miami team up one last time to take down a drug cartel, while competing against a younger, tech-savvy next generation of the police force. Will you

Bad Boys for Life: Know Before You Go

Need a refresher on what Mike Lowrey and Marcus Burnett have been up to since their last action-packed, explosion-filled case in 2003? Here's everything you need to know before you go see 'Bad Boys for Life', in theaters January 17!