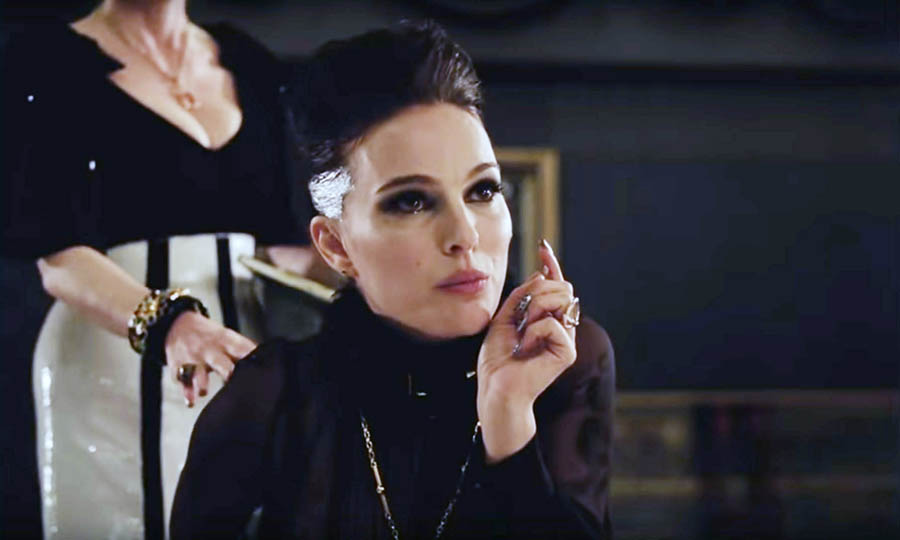 In Vox Lux, Natalie Portman portrays Celeste, a famed pop star who burst into stardom as a teenager. Now raising her own teenage daughter, she is struggling to navigate a career that has been plagued with scandals.
Part of Celeste's troubles stem from her dealings with the press. Our online-exclusive clip captures an interview with a journalist that quickly becomes feisty as the testy pop star endeavors to remain positive when a past scandal is brought up. Spoiler: she doesn't quite succeed in staying calm, though she definitely gets her point across.
Watch the clip below, which reveals Portman's empathetic understanding of her character. Vox Lux is now playing in theaters; get your tickets today.