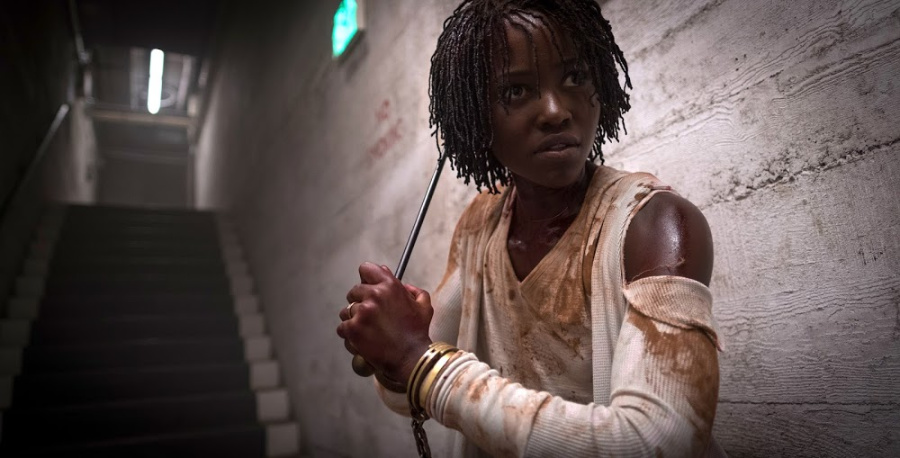 Jordan Peele's Us officially arrives in theaters on March 22 (grab your tickets now here at Fandango), but before that happens, the horror film will have its world premiere at the SXSW Film Festival in Austin, Texas, on Friday, March 8. In honor of its first screening, Fandango sat down for an exclusive conversation with two of the film's stars -- Lupita Nyong'o and Winston Duke -- to discuss their experience working on Us, as well as how it compares to working together on Marvel's Black Panther.
In Us, Nyong'o and Duke star as the mother and father of a family on vacation whose life is thrown into disarray when their home is invaded by what appear to be a freaky-looking foursome of doppledangers. Elisabeth Moss, Tim Heidecker, Shahadi Wright Joseph and Evan Alex also star.
Check out the full interview below. Us officially hits theaters on March 22.
For more on the 2019 SXSW Film Festival, check out our full preview right here.