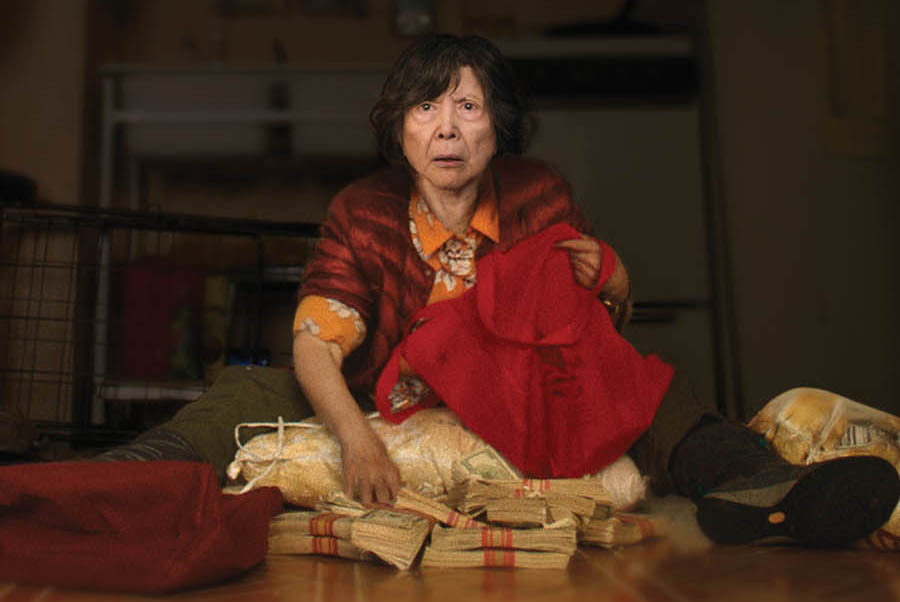 Set to premiere soon on FandangoNOW, Lucky Grandma follows its unlikely heroine as she ends up in the middle of a gang war after an amazing turn of events. Tsai Chin, perhaps best known from the epic family drama The Joy Luck Club, stars as the titular Grandma Wong, a feisty woman who has weathered many storms during her lively years in New York City's Chinatown.
Grandma enjoys spending some of her time at a local casino, which is where we find her in our exclusive clip from the clever indie comedy. Having won thousands of dollars at a roulette wheel, she impulsively decides to wager it all on the next spin -- and wins again! Will she set some of it aside before it's too late? Or just recklessly go with it?
Watch the clip below to find out. Directed by Sasie Sealy, Lucky Grandma premieres on FandangoNOW on August 4, 2020.