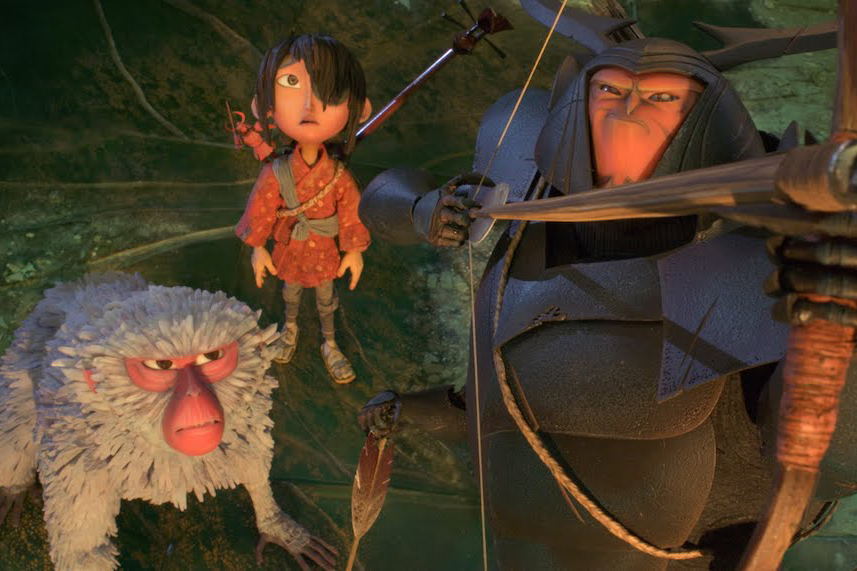 Located in a bucolic setting near Portland, Oregon, animation studio Laika has become well-known for its beloved characters and wildly fantastic feature films, winning flocks of fans worldwide. Coraline kicked things off, following a wonderfully curious young girl who opened a secret door that led to unexpected adventures with more than a hint of danger.
Nominated for an Academy Award in recognition of its stirring creativity, Coraline was the first in a series of popular films that have inspired audiences and received critical acclaim. As the company celebrates its 15th anniversary, our exclusive featurette takes us behind the scenes at Laika. Key creative artists talk about the ambitions that have fuelled their original productions, notably Coraline, ParaNorman, The Boxtrolls, Kubo and the Two Strings and Missing Link, while we peek at their artistry in action and take a quick look at the beautiful results.
Enjoy watching the video, then watch all five features on FandangoNOW. Laika's films always make us feel glad to be alive and are highly recommended for your family viewing library.