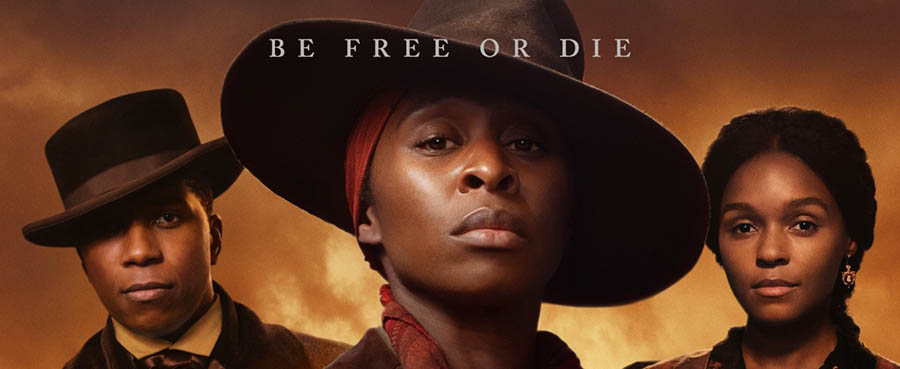 Based on a true story, Cynthia Erivo stars in Harriet as an extraordinary woman. Escaping from slavery along a dangerous path, she returned again and again to rescue many other enslaved people, transforming herself into an inspiring and iconic hero.
Janelle Monáe costars in the film as Marie Buchanon, a brave, elegant woman who provides a place of refuge for individuals newly-freed from slavery. In our exclusive video, Monáe eloquently explains why she has been inspired by Harriet Tubman: "She's an inspiration not to just women, not to just people of color, but to all people. She led herself, and so many, to freedom."
Leslie Odom, Jr. also stars; Kasi Lemmons directed. Watch the video in its entirety below. Get tickets now to see Harriet; the dramatic adventure opens in theaters nationwide on Friday, November 1.