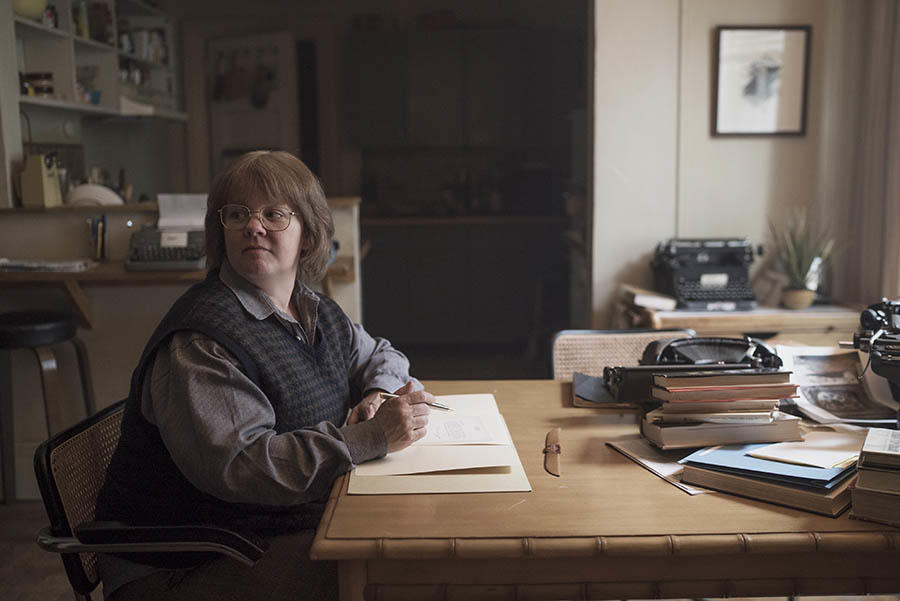 Well into a successful career, magazine writer and celebrity biographer Lee Israel (Melissa McCarthy) fell out of favor with readers and publishers. Desperate to make a living, she seized on the idea of forging letters from famous people. It worked … for a while.
Based on true events, Can You Ever Forgive Me? tells Israel's real-life story. In our exclusive featurette, McCarthy explains why she was drawn to the "complicated character" and wants people to see her "for everything she was." We also hear from director Marielle Heller, who talks about how Israel got away with her crime, and producer Anne Heller, who describes McCarthy's performance as "remarkable."
Richard E. Grant also stars. Watch the fascinating video below. Can You Ever Forgive Me? opens in select theaters on Friday, October 19; get your tickets now!