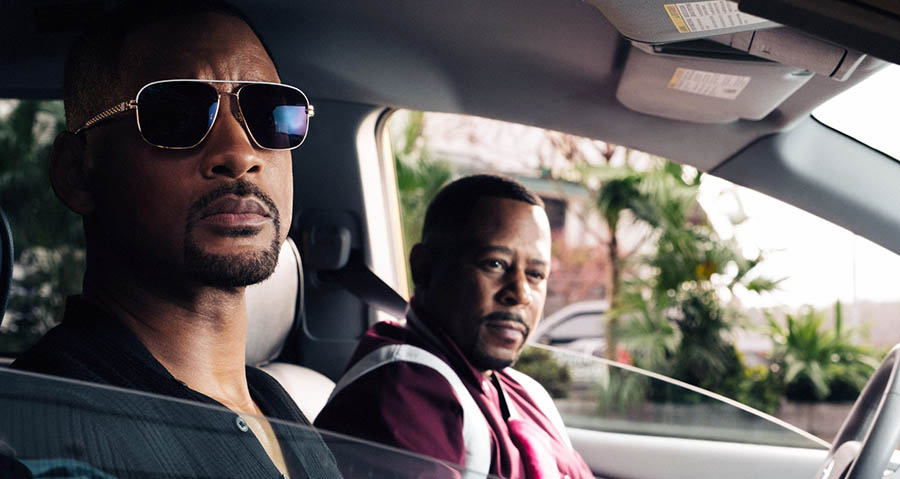 Veteran police detectives Mike Lowrey (Will Smith) and Marcus Burnett (Martin Lawrence) are the best of friends, which is abundantly obvious in their new adventure, Bad Boys For Life. Over the years, they've learned to trust one another with their very lives, which doesn't ever keep them from happily cracking wise about the other. Their trust, however, is sorely tested by events that occur when they go up against their most fearsome foe yet.
In our exclusive clip, Mike and Marcus prepare to pay an unexpected visit to a suspect. Drawing near to the suspect's door, Marcus reflects on their reputation as "bad boys" and suggests that it's now time for them to be "good men." Naturally, Mike has a visceral response to Marcus' suggestion, expressing his feelings through sharp words and swift actions.
Enjoy watching the clip below, then get tickets to see Bad Boys For Life. The action-comedy will open in theaters everywhere on Friday, January 17.