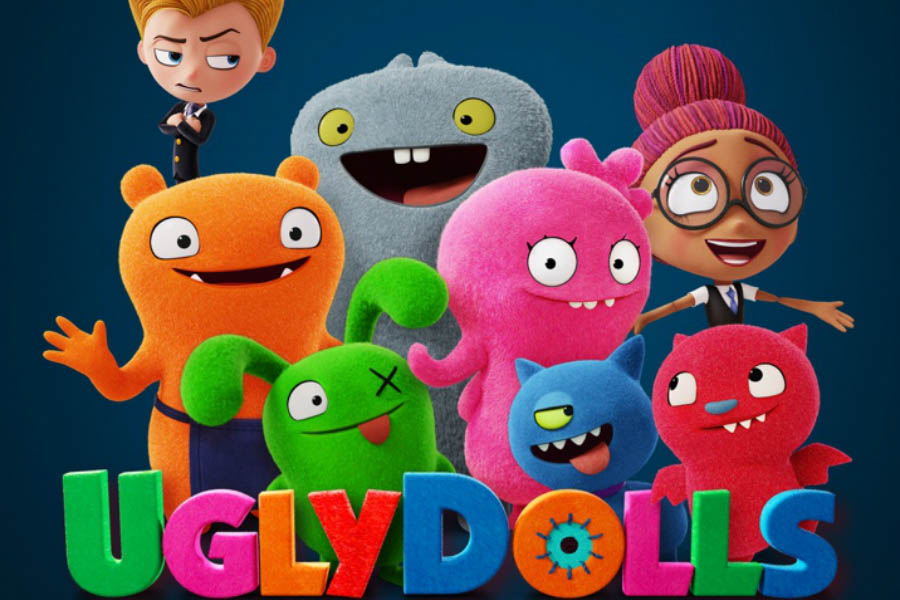 We're not in Uglyville anymore. In UglyDolls, a happy group of endearingly unique Uglyville residents decide to satisfy their curiosity by exploring a world that is unknown to them. What they discover at the Institute of Perfection will change them forever.
In our exclusive look at a new UgyDolls trailer, the free-spirited Moxy (Kelly Clarkson) and her friends must deal with perfect doll Lou (Nick Jonas). It turns out that Lou is far more manipulative than the UglyDolls expected, which presents them with new challenges as they pursue their own path to becoming amazing.
In addition to Kelly Clarkson and Nick Jonas, the animated musical adventure also stars the singing and acting talents of Janelle Monáe, Blake Shelton and Pitbull. Watch the new trailer below and then sign up for a FanAlert and be the first to know when tickets and other exclusives are available in your area. UglyDolls will open in theaters everywhere on May 2.