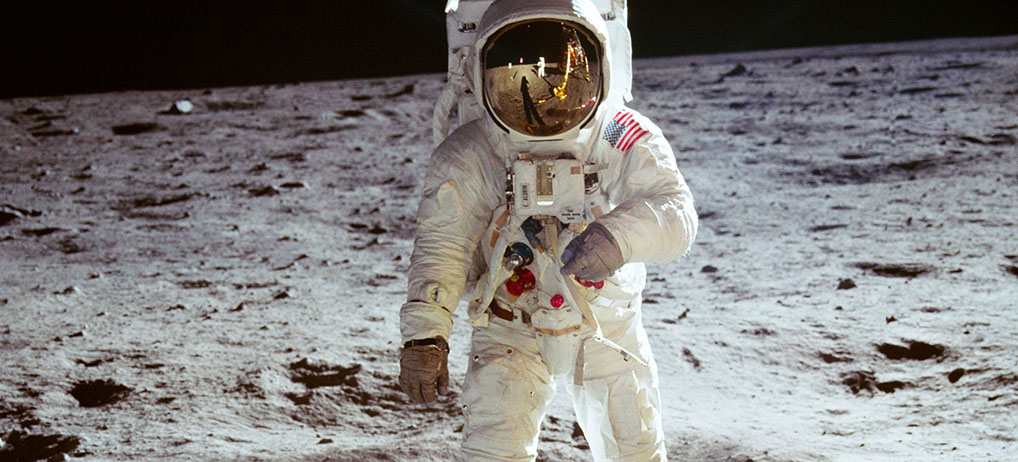 Here are a bunch of little bites to satisfy your hunger for movie culture:
Easter Eggs of the Day:
Marvel dropped a surprise new trailer for Avengers: Endgame today, and Mr. Sunday Movies quickly created this video highlighting all the Easter eggs and also breaking down everything we learned about the highly anticipated sequel with the latest spot:
Superhero Parody of the Day:
Speaking of the Avengers movies, the Hulk was spoofed in a Saturday Night Live sketch last weekend starring guest host and Marvel Cinematic Universe actor Idris Elba. Watch the man who plays Heimdall in the Thor series in tis silly take on the uncontrollable anger issues and transformation of Bruce Banner:
Remade Trailer of the Day:
Speaking of Marvel trailers, some fans dressed up and reenacted parts of the Captain Marvel trailer. It's not quite a sweded trailer but it's more than just a cosplay showcase. Either way, it's an awesome display of the fandom around the hit new installment of the MCU:
Cosplay of the Day:
Meanwhile, the Captain Marvel cosplay keeps coming, and a lot of it is really terrific. But none of the adults dressing up as Captain Marvel (or Talos or Minn-Erva, etc.) are anywhere near as adorable as this little fan showing off her best Carol Danvers look:
Bringing that Carol Danvers attitude to her #CaptainMarvel cosplay. My neice was made for this ?? pic.twitter.com/JhKwpMEroN

— Spooky Spice (@lynnrodz21) March 11, 2019
Character in Close-Up:
Speaking of Carol Danvers, ScreenPrism's The Take has a comprehensive guide to the character and her intergalactic alter ego, Captain Marvel. The movie has been out for a few days, but even if you've seen Captain Marvel you'll enjoy this profile of the MCU's latest solo superhero star — and Brie Larson, the actress who plays her:
Franchise Recap of the Day:
Whether you've already seen Captain Marvel or not, this video from ScreenCrush should be helpful in reminding you of all the appearances and significance of the Tesseract leading up to its latest MacGuffin role. The history of the cosmic device also serves as a bit of a recap of the MCU in general, too.
Movie Food of the Day:
In honor of Captain Marvel and its introduction of the Skrulls into the MCU, Marvel Entertainment presents a demonstration on how to make a Skull-inspired salad. No, it's not a green salad to look like the aliens' true appearance but a kind of disguised dish to fit their knack for deceptive shapeshifting:
Director's Commentary of the Day:
Apollo 11 is the latest documentary to become a box office hit, having entered the top 10 over the weekend in its expanded release. For the New York Times, director Todd Douglas Miller breaks down the Moon landing sequence from the archival film for a new "Anatomy of a Scene" commentary video:
Alternate Casting Ideas of the Day:
Bohemian Rhapsody continues to entertain crowds in theaters with its now-Oscar-winning performance by Rami Malek. But did you know Sacha Baron Cohen was originally cast in the role of Queens singer Freddie Mercury? Here's a video from IMDb looking back at the actors who were supposed to portray music icons in biopics, including Ray and The Doors, but for whatever reason dropped out of the project before shooting began:
Video Essay of the Day:
Another Oscar winner still performing well at the box office is Spider-Man: Into the Spider-Verse. Now, video essayist Matt Draper is ready to offer his analytical take on the animated feature and how its story and style fit the significance of both its multiple dimensions and its main character's biracial identity: