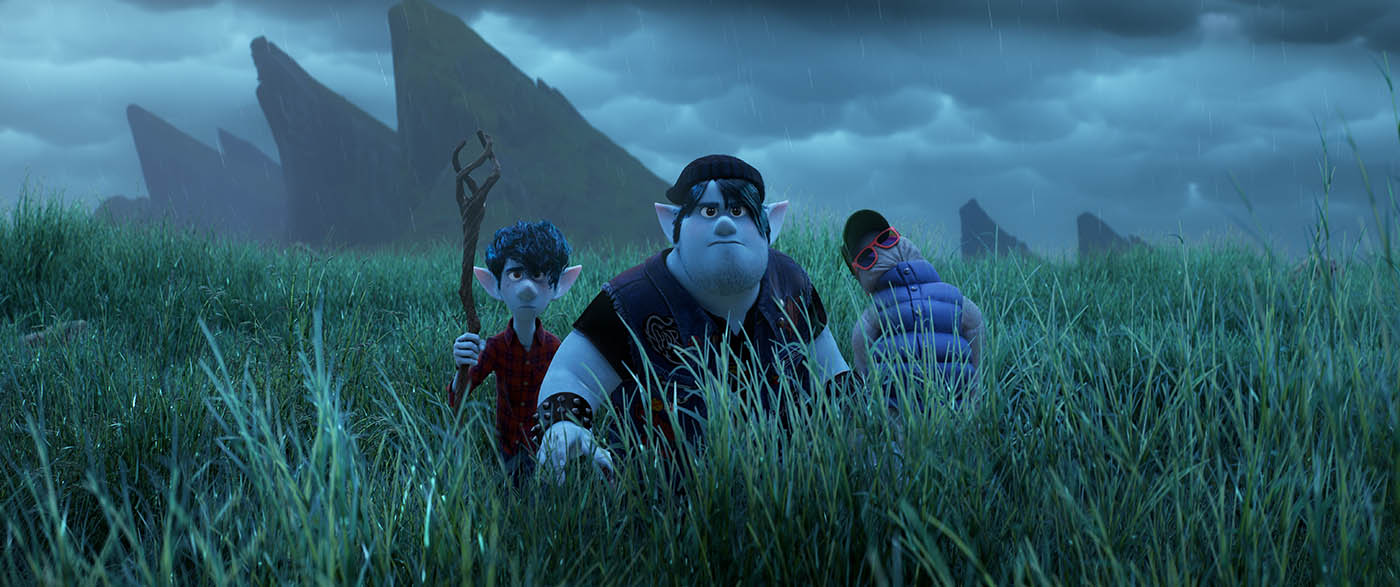 Presented with a magical opportunity to spend a day with their long-lost father, Ian and Barley Lightfoot (voices of Tom Holland and Chris Pratt) are only too happy to embark on an epic adventure in Onward. The all-new family film from Disney and Pixar revolves around the teenage Lightfoot brothers as they seek to reunite with their late father, even if only for 24 hours.
On Leap Day (February 29, 2020), the all-new film hits more than 450 theaters nationwide for one day only in special advance screenings. In honor of 2020's extra 24 hours on Leap Day, Disney and Pixar are inviting moviegoers to get a first look at the new movie before its official opening.
Watch our exclusive featurette below, in which Tom Holland, Chris Pratt, Julia Louis-Dreyfus (who voices the brothers' loving mother Laurel Lightfoot) and Octavia Spencer (as the voice of helpful new friend The Manticore) explain more about the movie, then get tickets to Onward: Advance Screening on Saturday, February 29, ahead of its nationwide theatrical release on Friday, March 6.