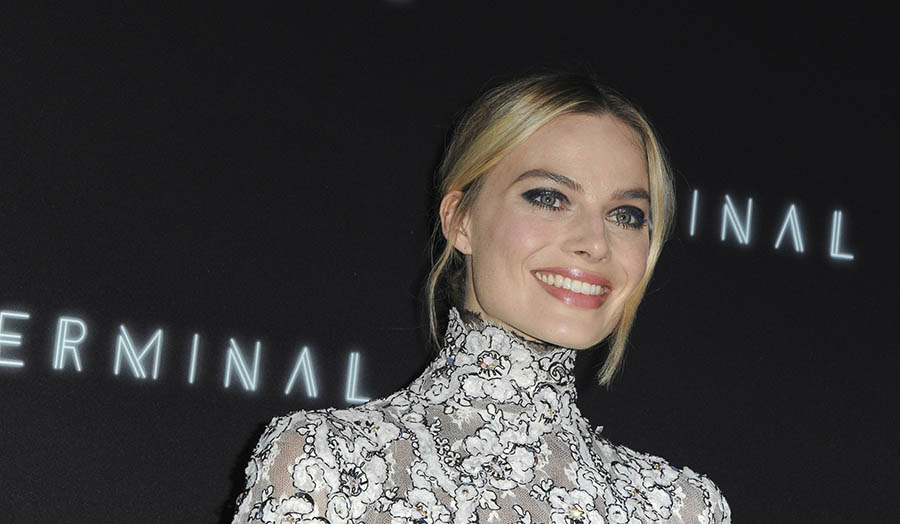 Barbie is finally ready to hit the big screen. Yes, we've seen plans for a movie based on the iconic doll for a few years now, including incarnations that were to star Amy Schumer (cast in 2016) and Anne Hathaway (cast in 2017), but the latest development sounds more promising than ever.
Firstly, according to The Hollywood Reporter, there is an update on the studio that's working with Mattel on the project. Warner Bros. has taken over from Sony, which let its deal for a Barbie movie fall through and revert back to the toy company.
Secondly, Margot Robbie, who already has one iconic role set up at Warner Bros. -- DC's Harley Quinn -- is now in talks to star in the movie, which she would also produce through her company, LuckyChap.
Here's everything we know about the Barbie movie:
Is Robbie playing Barbie?
Presumably, Margot Robbie's role would be that of the title doll. Previous attempts at the Barbie movie involved multiple Barbies, however, as the project was depicting them as dolls residing in a place called "Barbieland."
What is the plot of the movie now?
That is unknown. Past plans to have the movie be about a Barbie doll who is magically transported into the real world have been scrapped. We can bet that the movie will still have a focus on feminism and identity.
Who is writing the script this time?
That is yet to be revealed. Past writers hired for the Barbie script have included Diablo Cody (Juno), Olivia Milch (Ocean's 8), Hilary Winston (TV's Bad Teacher), Kim Caramele (Inside Amy Schumer) and Schumer.
Who will direct Barbie?
No one has been hired yet, but according to THR, Wonder Woman director Patty Jenkins is the current favorite to helm the movie.
When does it come out?
Sony had last set Barbie for May 8, 2020, but Warner Bros. is likely to come up with their own release date.