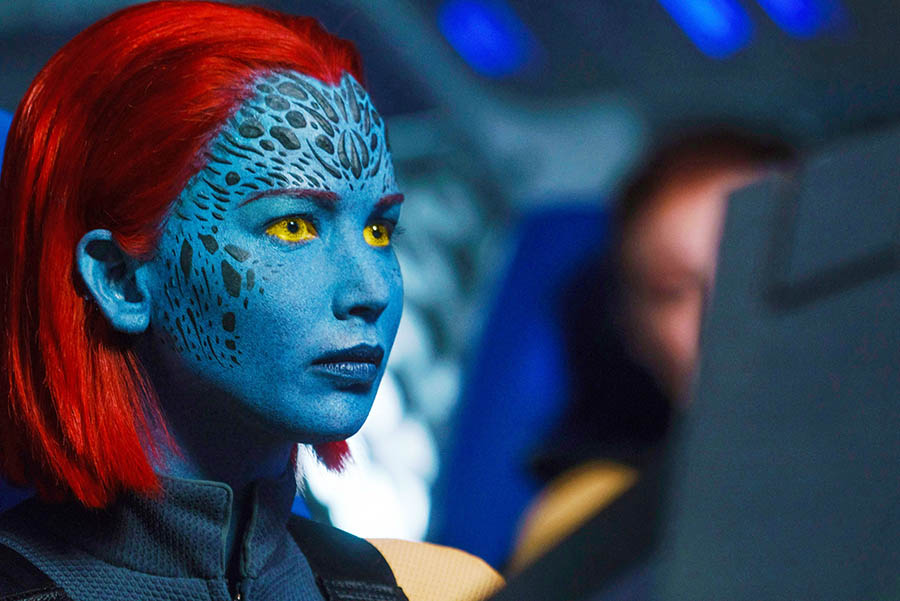 The final installment in the X-Men film franchise to revolve around characters we already know, love and sometimes fear, Dark Phoenix follows the evolution of Jean Grey (Sophie Turner) into one of the most incredibly powerful mutants of all. Transformed by a cosmic force, Jean spirals out of control, tearing her fellow mutants apart.
Among other fascinating threads, the film brings individual stories about Professor X (James McAvoy), Magneto (Michael Fassbender) and Raven a.k.a. Mystique (Jennifer Lawrence) to a conclusion. What will those three actors be doing next on the big screen?
James McAvoy will be reunited with Jessica Chastain (Dark Phoenix) in the sequel to the smash horror hit; McAvoy will portray Bill Denbrough as an adult. We anticipate many frightening moments that will gather force throughout the film and McAvoy will play a key role in the mayhem to come.
Release date: September 6. Sign up for a FanAlert and be the first to know when tickets and other exclusives are available in your area.
Kung Fury 2
Known principally for his heavyweight dramatic performances, Michael Fassbender will take a turn for the lighter side in his next big-screen role, a followup to an acclaimed short film (see trailer above) by star and director David Sandberg. Set in Miami in 1985, the story will pit a legendary law enforcement officer against a mysterious villain. Arnold Schwarzenegger, Eiza Gonzalez and David Hasselhoff also star in the action comedy.
Release date: To be determined.
Untitled
Jennifer Lawrence expresses her concerns strongly in the Dark Phoenix clip above and we imagine she will do the same in her next starring role, to be helmed by veteran stage director Lila Neugebauer and based on a script by Elizabeth Sanders. It's a bit of a mystery project, but production is scheduled to begin this month and we hope to see the film next year.
Release date: To be determined.