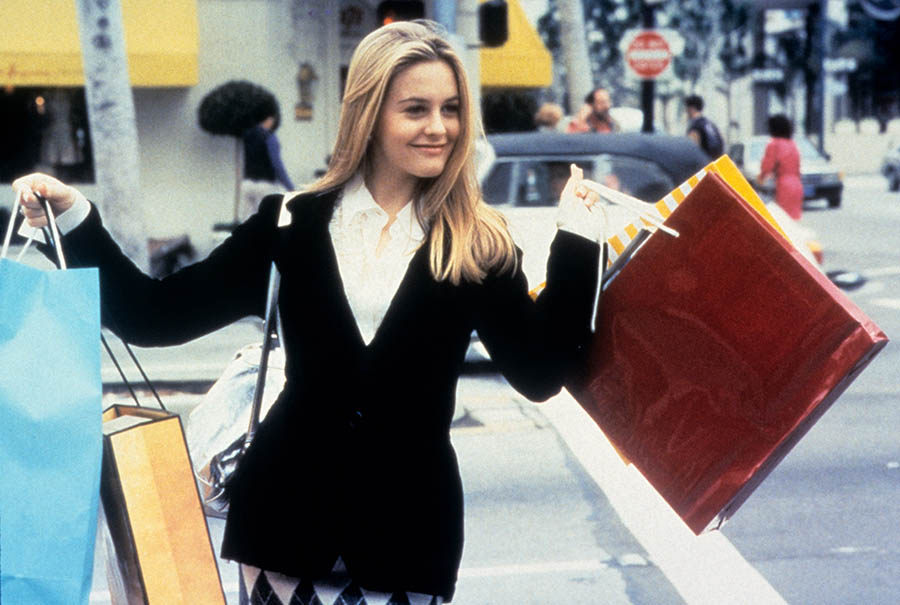 Whether it's Clue or Clueless, Hollywood is revisiting all the modern classics. How can something so unique and beloved as Clueless be picked for a redo? Well, even though the original is the quintessential '90s teen comedy, complete with a ska song on the soundtrack, it's already a remake of -- or modernized take on -- Jane Austen's Emma. So, why not give it another update?
Deadline reports that a Clueless remake is in early development at Paramount, but details are so scant that it's not clear if the movie will allow for the original stars to reprise their roles from the 1995 version. Still, what is known from the initial announcement sounds pretty promising, so there's no reason for fans to start buggin'.
Here's everything we know about the Clueless redo so far:
What is Clueless about?
Loosely based on the 19th-century Jane Austen novel Emma, the 1995 movie offers a satirical look at rich kids in Beverly Hills, primarily focusing on the superficial Cher (played in the original by Alicia Silverstone) in her romantic pursuits while she also plays matchmaker for her friends and teachers.
Is this a full-on remake?
According to Deadline, it's too early to tell. And these days, one of the trends is to basically reboot a franchise but feature original actors and characters passing the baton to young, new cast members. So, Paramount could have any number of plans.
Could this be a movie version of the new Clueless musical?
That would be a fun and timely idea, as the Off-Broadway production -- a jukebox musical that will feature covers of '90s hits -- is about to kick off in New York with a book by the original movie's writer/director, Amy Heckerling.
Is Heckerling involved with the new movie?
Heckerling, who spearheaded the 1995 movie with a plot inspired by Emma and dialogue based on teen-speak she observed at a Beverly Hills high school, is not said to be involved with the remake at the moment.
Who is working on the remake?
Deadline reports that the screenplay for the new Clueless is being written by Marquita Robinson (GLOW, New Girl), while writer Tracy Oliver (Girls Trip) is producing the movie for Paramount.
When can we see the new Clueless?
With the remake in such an early stage, we won't know when it'll come out for a while.