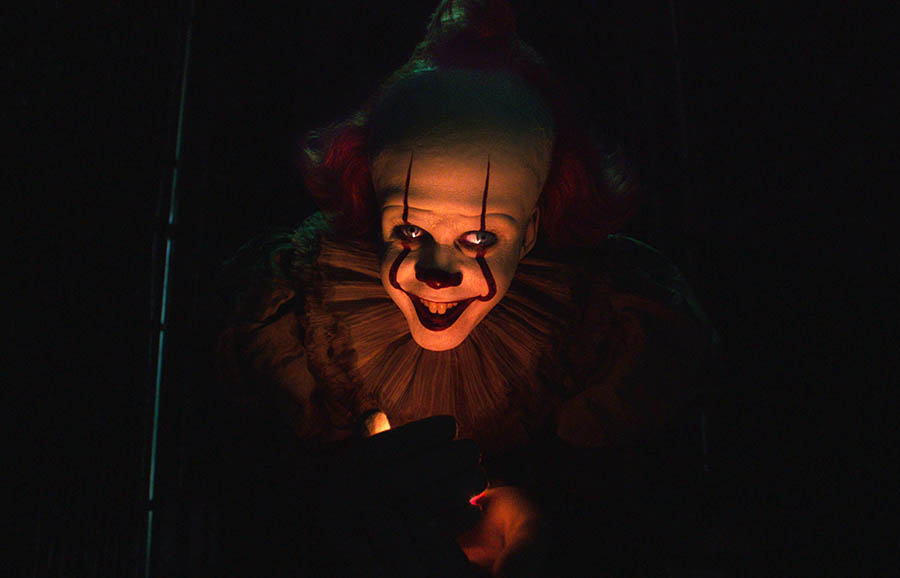 James McAvoy, Jessica Chastain and Bill Hader lead a group of longtime friends who reunite to battle evil in It Chapter Two. A powerful supernatural force takes the form of a clown known as Pennywise so that it can prey upon hapless children. Now, however, the evil entity must wage war against adults who are determined to vanquish it forever.
In a new featurette, author Stephen King explains that It Chapter Two should be considered "the second half of one unified story," rather than a sequel. Pennywise himself, a.k.a. actor Bill Skarsgård, says that the evil character wants the reunion for very specific reasons: "It's a high for him to have an opponent that's matched him." Director Andy Muschietti observes: "We all need to see that conclusion. It's the final confrontation with evil."
Watch the chilling video below and then get tickets to see It Chapter Two when it opens in theaters on Friday, September 6.