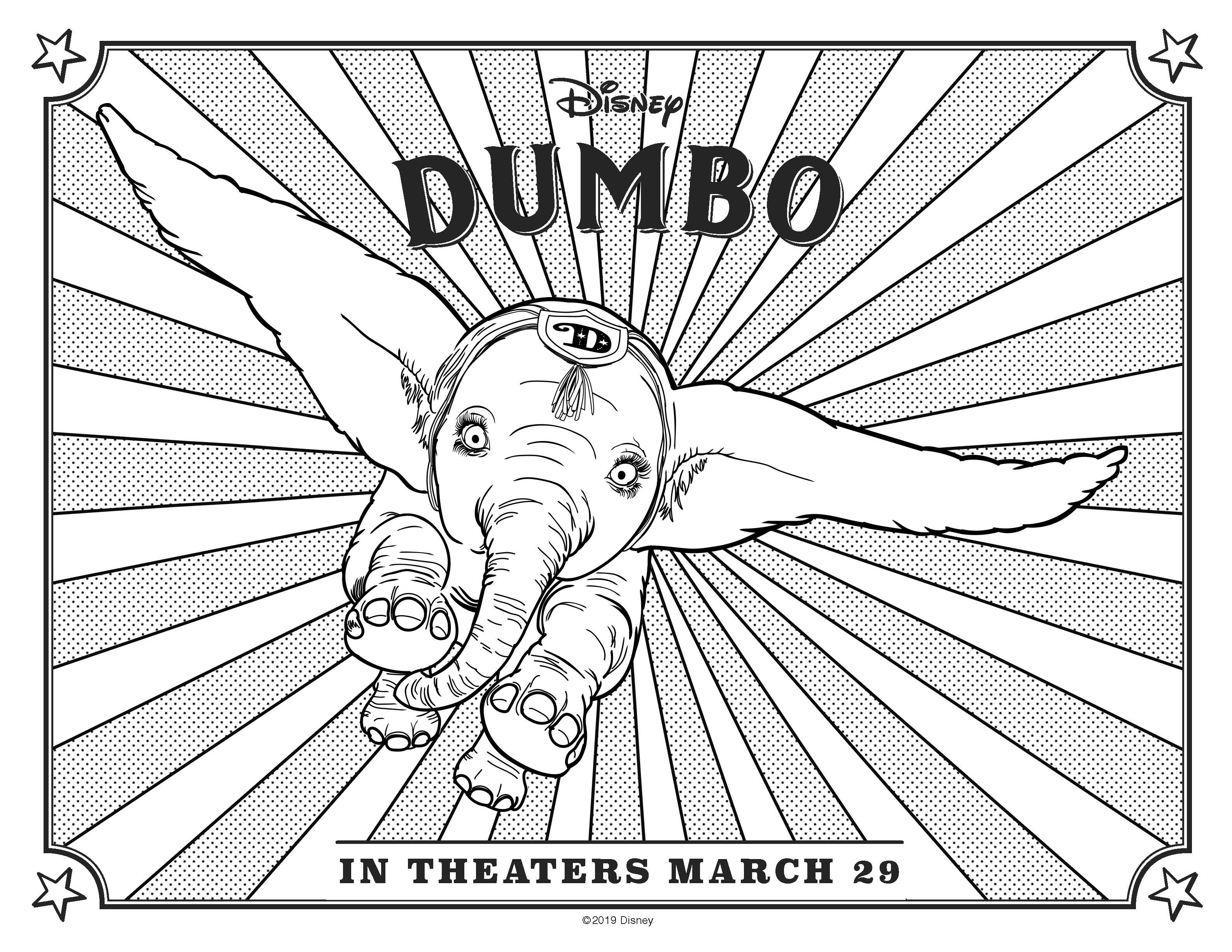 In Dumbo, an elephant is born with outsized ears and becomes a triumphant hero. That's made possible because young Dumbo is adopted into a loving human family that cherishes each member as a unique individual; everyone looks out for each other and celebrates their differences.
In like manner, children will enjoy a series of activity sheets that Disney has released in celebration of the all-new live-action adventure. Kids will love the chance to make Dumbo come to life on coloring pages that empower young ones to express their own creative visions for the memorable elephant. Other sheets enable fun projects, including a maze, which allows a child to help Dumbo find his all-valuable feather, and stickers that enable children to enjoy Dumbo in action. Adults can join their children in the activities -- or just sit back and dream of taking flight themselves!
Check out all the activity sheets below. Dumbo opens in theaters everywhere on Friday, March 29; tickets are now available.