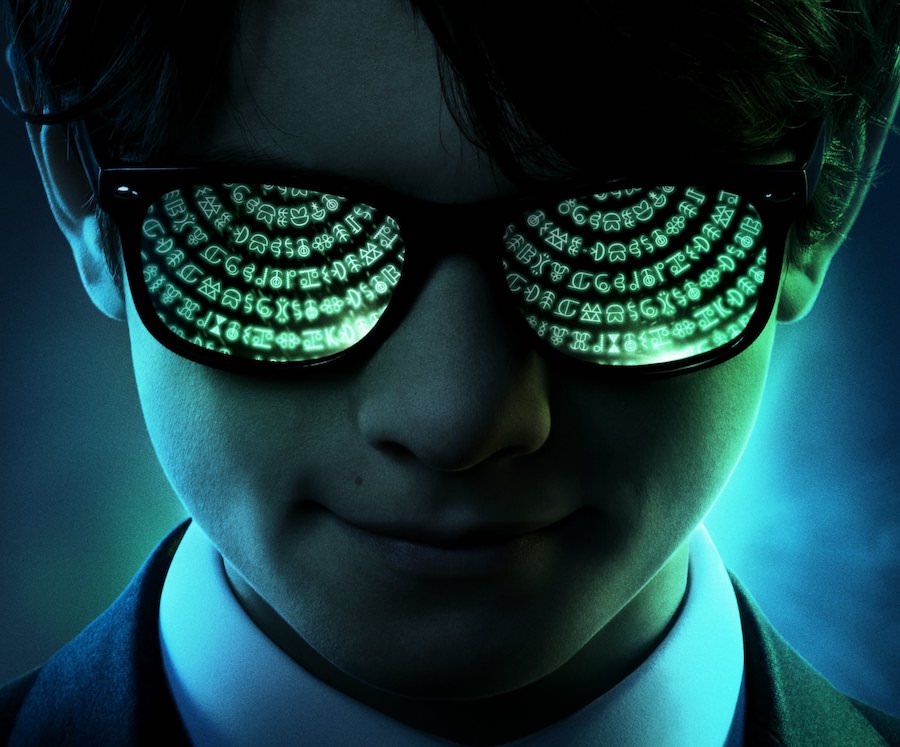 Fans of the Artemis Fowl books have been waiting a long time for the title character to appear on the big screen. The first of Eoin Colfer's eight books in the young adult (YA) series was published back in 2001, and there were plans at that time for a movie adaptation. Disney picked up the rights five years ago and things started to look positive. Now, we've got a 2019 release to anticipate.
We've also got the first teaser trailer for Artemis Fowl. Despite having just over a minute's worth of footage, there's a lot packed into the spot. Of course, it's still not enough time to fill us unfamiliars in with all the details of what the movie is about. So check out everything we know here before watching the teaser down below.
Who is Artemis Fowl?
It's Artemis Fowl II, and he's a preteen criminal mastermind. He is part of a legendary family of thieves and gangsters, but he's also something of a genius and now leads their criminal empire.
So he's not exactly Harry Potter...
Fowl is very different from Potter and other YA protagonists. He's actually considered quite the anti-hero. He's unsocial and "difficult," and even hates lollipops! He also kidnaps and robs fairies.
Why does he kidnap and rob fairies?
With his bodyguard, who is also his best friend, and that man's sister, Fowl kidnaps the elf fairy Holly Short from a secret fantasy world and holds her for ransom in order to restore his family fortune after his father (Artemis Fowl I) goes missing and his mother goes mad.
Who stars in the movie?
Newcomer Ferdia Shaw is playing the title character, while Nonso Anozie (Cinderella) plays the bodyguard/friend, Butler, and Miranda Raison (Murder on the Orient Express) is the sister. Lara McDonnell (Love, Rosie) has the role of Holly Short.
Raison's Orient Express co-stars Dame Judi Dench and Josh Gad round out the main cast, respectively portraying the fairy police commander Root and the kleptomaniac dwarf Mulch Diggums, who is sent to retrieve Holly Short.
Who directed the movie?
Oscar-nominated filmmaker Kenneth Branagh, who has a lot of success with franchise hits and fantasy films of late, including Thor, Cinderella and Murder on the Orient Express, is at the helm.
Who are the writers of the movie?
Based on Colfer's first book in the Artemis Fowl series, the screenplay was written by Michael Goldenberg (Harry Potter and the Order of the Phoenix), Adam Kline and playwright Conor McPherson.
When does it open?
Disney will release Artemis Fowl in theaters on August 9, 2019.
Watch the first teaser trailer: