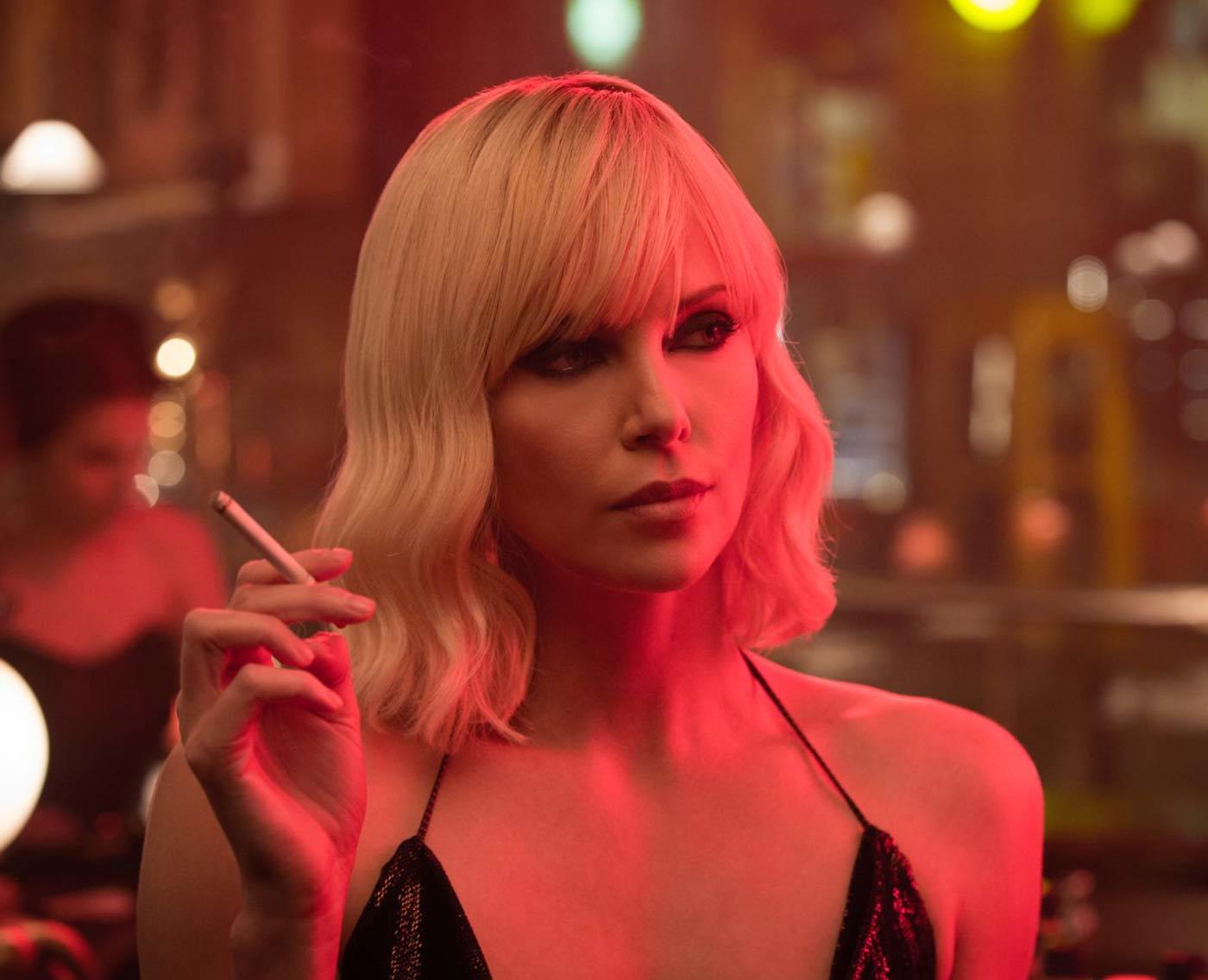 We love to watch spies on the silver screen, as much to gaze at their derring-do and behold their ingenuity as we contemplate the complexity of their schemes and wonder at the intelligence manifested in their mysterious activities. Even their most rudimentary operations hold great fascination, questions of 'how did they do that' and 'why did they do that' mixing with 'how are they going to get away with it.'
At their best, spy games make for incredibly compelling cinematic experiences, which is probably why we watch them again and again. Here are a few favorites to watch (and watch again) and treasure.
Beginning with the first sequel, Tom Cruise as super-spy Ethan Hunt aimed to up the ante in a series that became filled with daring adventures and risk-taking stunts, sometimes defying belief. At heart, though, it's also a series about the disguises that spies often must wear, sometimes in a very literal sense.
More spies who wear disguises: Spies Like Us; Johnny English; Spies in Disguise.
Knowing full well that her chosen way of life will likely get her killed, Charlize Theron plunges at top speed into perilous missions that are jam-packed with breathless action sequences that inspire deep appreciation and respectful admiration for the talents involved.
More spies who love action: The Bourne Identity; Salt; The Long Kiss Goodnight.
Introducing Daniel Craig as James Bond, the super suave agent at the beginning of his career, when he falls hard for Vesper (Eva Green), a romance that would change his life forever.
More spies who broke hearts: On Her Majesty's Secret Service; Casablanca; Dr. No.
Melissa McCarthy moves from a desk to the field in spectacular fashion as a CIA analyst who proves her mettle, to everyone's surprise, by showing her skills as an unexpected spy in an action-comedy that also stars Rose Byrne, Jude Law and Jason Statham.
More spies who make us laugh: Austin Powers; MacGruber; Charlie's Angels.
Jennifer Lawrence stars as a young dancer who is recruited into a special branch of the Russian intelligence service, where she is expected to do things that no one should be expected to do. Finally, she reaches her breaking point.
More spies who were very, very cold: Bridge of Spies; Tinker, Tailor, Soldier, Spy.