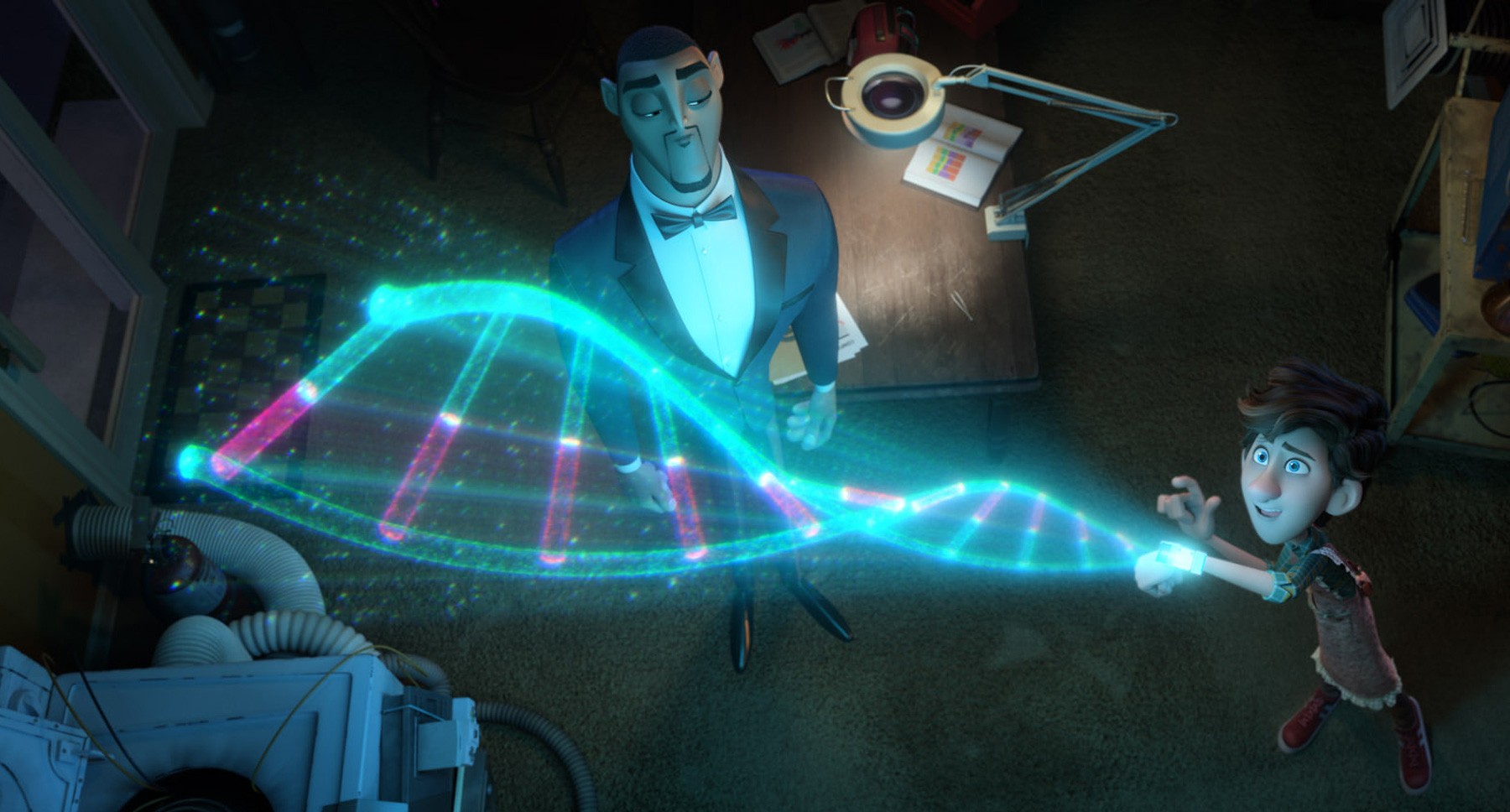 Tickets are now on sale to see super-spy Lance Sterling (Will Smith) and super-scientist Walter Beckett (Tom Holland) team up to save the world in the animated comedy-thriller Spies in Disguise. What makes this an especially high-flying adventure is that the scientist transforms the spy into a winged creature, known in common terms as, er, a pigeon!
Actually, real-life pigeons have played an important, if sometimes secret role in past conflicts, so it's not as outlandish as it may sound at first. While Lance quickly adapts, studious scientist Walter has much greater difficulty, as we can see in our exclusive clip from the film. Lance and Walter are fleeing for their lives when they face a daunting obstacle to escape, or a "physics problem," as Lance describes it. Walter improvises a possible solution, but may have trouble sticking the landing.
Watch the action-packed clip below. Tickets to see Spies in Diguise are now on sale! Get yours today; the action-adventure will open in theaters everywhere on December 25.