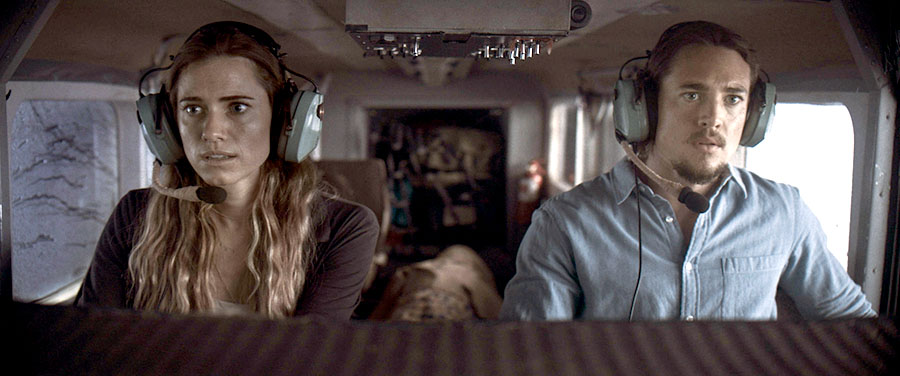 Horizon Line's Sara (Allison Williams) and Jackson (Alexander Dreymon) are a former couple who find themselves reluctantly sharing a small plane to a remote tropical island for a mutual friend's wedding. When their pilot dies mid-flight, it's going to take everything they have to survive.
Take a look at our exclusive trailer for the heart-pounding action adventure:
Horizon Line is available to watch right now on FandangoNOW.