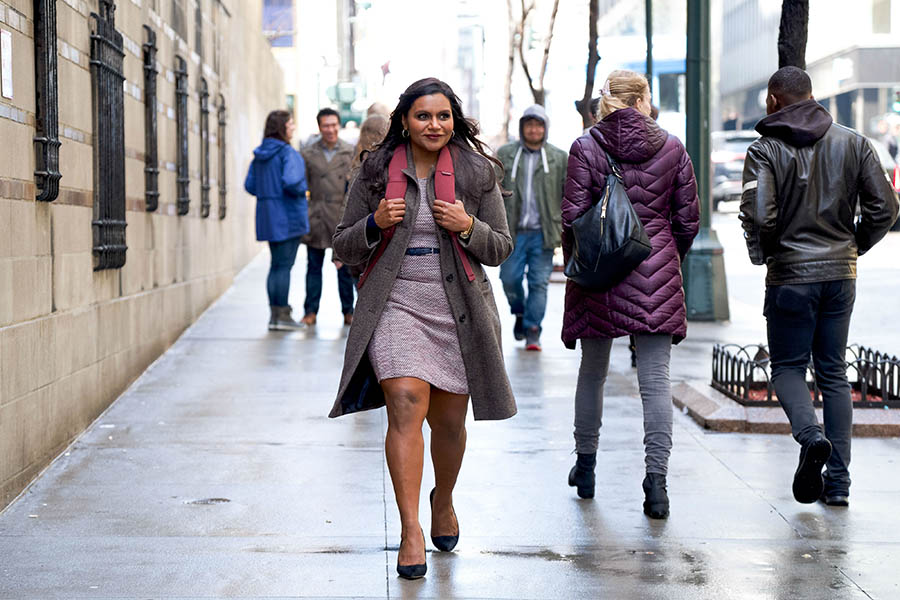 We've all had dreams about doing great, seemingly unattainable things that we truly want to accomplish in our lives. In Late Night, Molly Patel (Mindy Kaling) gets the rare opportunity to live out her dreams. But nobody said it would be easy.
We get a sampling of Molly's dreams in our exclusive clip from the fresh new comedy. A devoted fan of a groundbreaking, late-night television show hosted by Katherine Newbury (Emma Thompson), Molly has somehow managed to snag an interview with the show's producer (Denis O'Hare). Hoping for a chance to work with Katherine, Molly will say anything to get the job, even if she has to fudge a little with the details.
Watch the amusing clip below, then get tickets to see Late Night. The comedy will open in theaters on June 7.