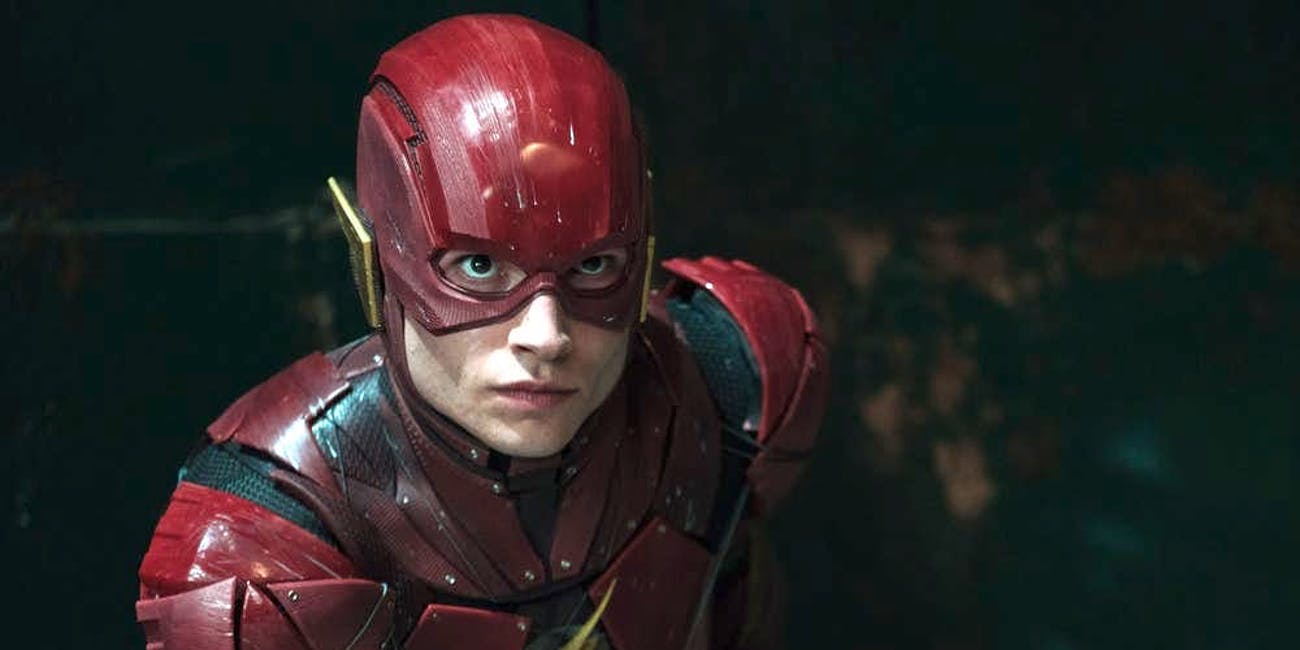 All eyes are currently on IT Chapter Two as it gets ready to kick off the fall movie season in a big way at the box office. The film officially hits theaters on September 6 (snag your tickets right here at Fandango), and early buzz is already very strong. The success of the two IT movies has now offered director Andy Muschietti options as to what he works on next, and the filmmaker has now confirmed to Fandango that he will direct a DC movie based on the Flash, starring Ezra Miller, who will reprise his version of the character as seen in 2017's Justice League.
During a recent interview for IT Chapter Two, Fandango correspondent Nikki Novak asked Muschietti if Flash would be his next project: "Yup," he replied with a smile.
When we followed up to ask if his Flash movie would contain horror elements similar to the IT movies, Muschietti seemingly shot that down. "An element if horror? I don't think so. What captivated me about the Flash is the human drama in it," he said. "The human feelings and emotions that play in the drama [of it]. It's going to be fun, too. I can't promise that there will be any horror [elements in it], really, but it's a beautiful human story."
Not much is known about Muschietti's Flash movie at this moment in time except that Ezra Miller is set to return to the role. Currently there is no release date or production timeline that's been officially revealed, and back at Comic-Con Muschietti told Fandango that he wanted to take a little time off after IT Chapter Two before diving into the next project. Will the long-awaited Flash movie finally go into production next year for a potential 2021 release? Look for more updates to hopefully arrive soon.
In the meantime, check out what Muschietti has done with IT Chapter Two when it hits theaters on September 6, and make sure to grab your tickets right here at Fandango.