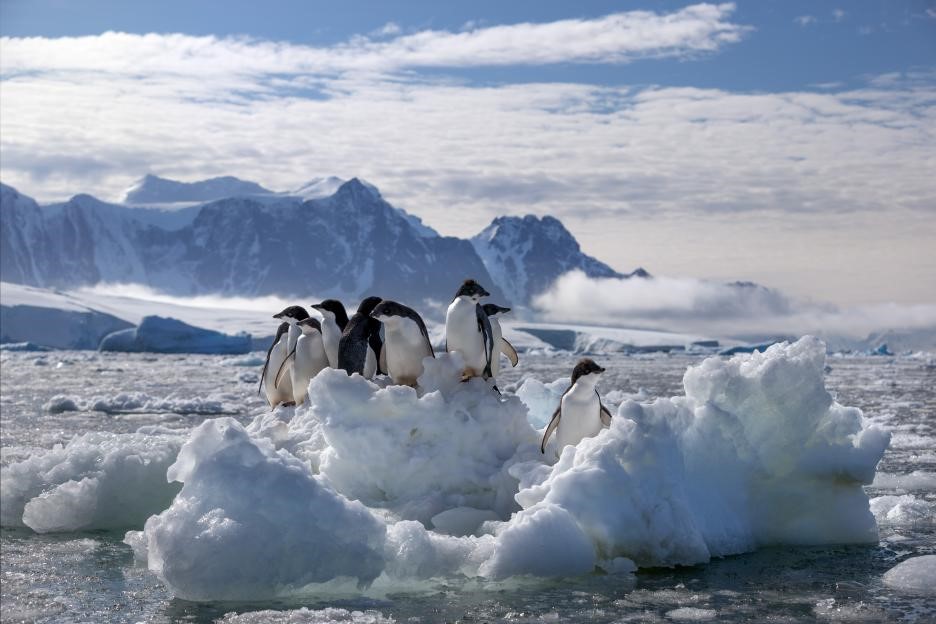 As documented in Disneynature's all-new adventure Penguins, a young Adélie penguin named Steve comes of age in the chilly, icy Antarctic spring. The clock is ticking: he must build a sturdy home and then find a suitable life partner with whom he can start a family. Oh, did we mention that Steve must do all these things while being targeted by killer whales, leopard seals and other threatening wild creatures?
In contrast, young people of all ages can enjoy a very safe adventure in the comfort of home, thanks to a series of activity sheets that Disney has released in celebration of the all-new live-action adventure. Kids will love the chance to learn about the real-life penguins who populate the planet. They will also delight in playing "Spot the Difference," figuring out "Similar But Not the Same" and discovering how to build and protect their own personal habitat in "Guard Your Nest." Other activities include drawing in the dark in "Lights Out," journeying to the sea in "Snow Banks and Iffy Ice" and "Painting with Glaciers." Adults can join their children in the activities -- or just sit back and enjoy a warm beverage of their choice!
Check out all the activity sheets below. Penguins opens in theaters and in IMAX® on Wednesday, April 17; tickets are now available.