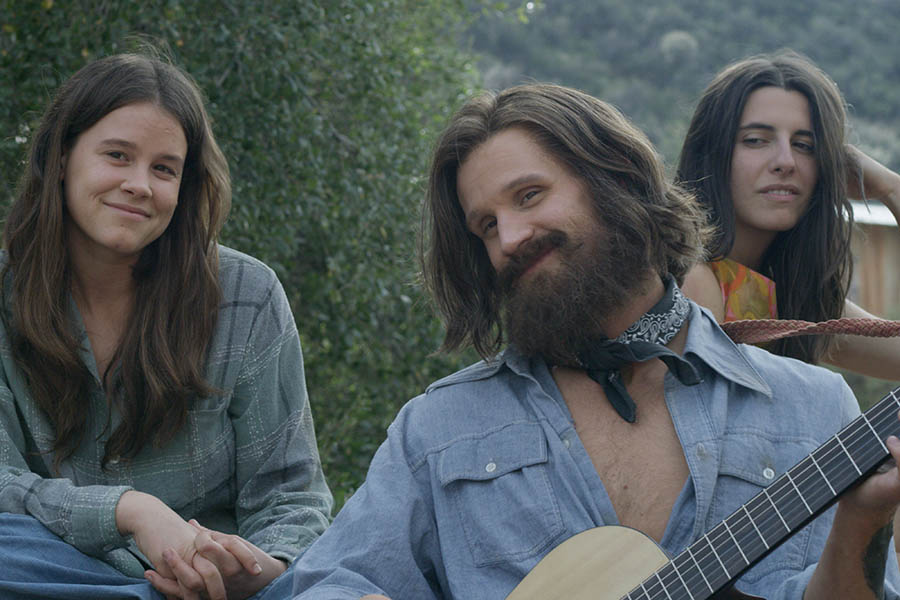 Three young women fall under the captivating, murderous spell of Charles Manson (Matt Smith) and commit horrible crimes. They are caught, convicted and sentenced to death. Locked away in prison, they must confront the specter of their heinous actions in Charlie Says, directed by Mary Harron (American Psycho).
The first trailer follows an empathetic graduate student (Merritt Wever) who is assigned to help the women. They were all transfixed by the murderous Manson, who constructed devious psychological barriers in their minds. Do the imprisoned women even realize the gravity of their crimes? Can the psychological barriers in their minds ever be broken down?
Hannah Murray and Suki Waterhouse also star. Watch the troubling trailer below. Charlie Says will open in theaters on May 10. Sign up for a FanAlert and be the first to know when tickets and other exclusives are available in your area.