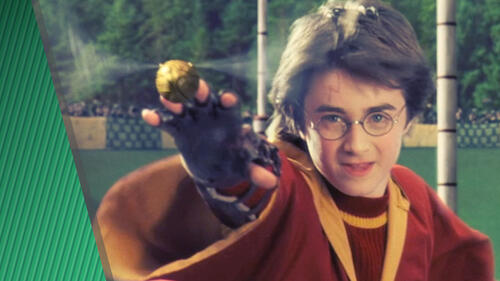 How Much Would It Cost: Harry Potter
Wands, owls and Quidditch supplies aren't cheap. Find out how much a Hogwarts education will set you back.
Harry Potter and the Deathly Hallows: Part 2 Synopsis
The end begins as Harry, Ron, and Hermione go back to Hogwarts to find and destroy Voldemort's final horcruxes.
Read Full Synopsis
Movie Reviews
Presented by Rotten Tomatoes
More Info
Rated PG-13 | For Some sequences of intense action violence and frightening images
Positive Messages
Positive Role Models
Violence & Scariness
Language
Sexual