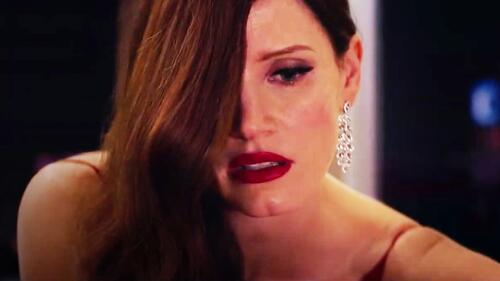 1 of 2
Weekly Ticket: Ava, Kajillionaire

Check out newly announced release dates, which movies are coming to theaters this week, and recommendations from your host Khail Anonymous and senior editor at Collider Haleigh Foutch, in this new episode of 'Weekly Ticket'!
Ava (2020) Synopsis
Ava (Jessica Chastain) is a deadly mercenary who works for a black ops organization, traveling the globe and specializing in high profile hits. Ava's career takes a bad turn when a high profile job goes wrong due to faulty information provided to her.
Read Full Synopsis
Movie Reviews
Presented by Rotten Tomatoes